HT° prototype under development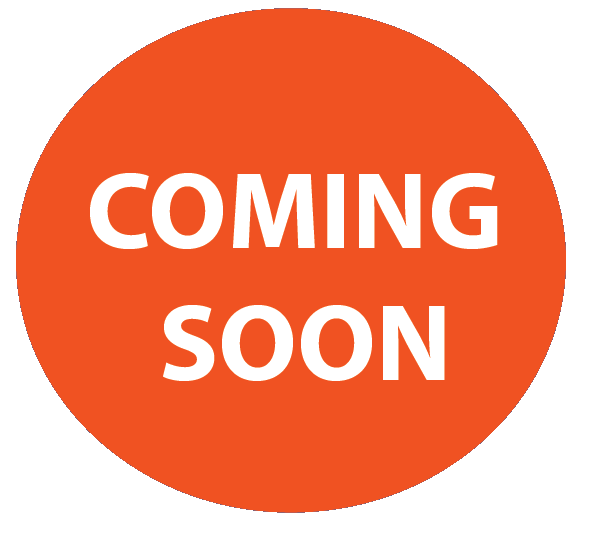 Run on e-line, the BHS system is the safest patented single-phase downhole fluid sampling tool available in the market. The oil filled pressure compensation system keeps the system under state of the art PVT considerations from reservoir to surface, thanks to the combination of dedicated piston and regulator that ensure together a controlled sampling rate.
New developments were validated up to 225°C (440°F) in High Temperature Geothermal wells. The 2-1/2" OD sampling system was built for extremely harsh environment, including CO2 and H2S resistance.
The BHS instrument is the only downhole sampling system that allows the lab to analyze the sample in the exact fluid reservoir composition and conditions.
125°C Real Time
125°C Memory
225°C Real Time
imperial
metric
imperial
metric
imperial
metric
Max. OD
11/16"
43 m
11/16"
43 m
2-1/2"
63.5 m
Length
17.8 ft
5.4 m
9.5 ft
2.9 m
6 ft
1.85 m
Weight
57 lbs
26 kg
17 lbs
7.5 kg
59.5 lbs
27 kg
Temperature
250 °F
125 °C
250 °F
125 °C
440 °F
225 °C
Pressure
8 700 psi
600 bar
5 800 psi
400 bar
10 000 psi
700 bar
Chamber volume
36.6 cu.in
600 cm3
36.6 cu.in
600 cm3
36.6 cu.in
600 cm3
Material :
High grade stainless steel in standard version, H2S/CO2 resistant steel for HT° Sampling applications.
Sensors :
Depth correlation : Gamma-ray & DSCL (dual string collar locator)
Pressure : 0 to 10 000 psi
Temperature : 0 to 125 °C
Other :
Additional chambers when bacteriological (200 cm3 , 600 cm3) or physico-chemical sampling (1.4 l, 2 l, 10 l)
CO2 Storage Observation Wells

Liquid Hydrocarbon & Gas Storage Cavern

Exploration & Production Well Testing

Wells & Cavern Integrity Management

Bacteriological, Physico-Chemical and PVT Sampling
Fast Preparation & Easy Maintenance

Stackable Independent Chambers

Reservoir conditions preserved up to the laboratory

Real Time or Memory Activation

Declined to Harsh Environment (225°C, H2S, CO2)