Our company is always looking for committed professionals with varied profiles to join our dynamic teams.
You want to work in a stimulating and challenging human-sized company ?
Join the Flodim team ! A unique opportunity to work with logging probes and equipment at the cutting edge of current mechanical & electronic technologies in a variety of environments.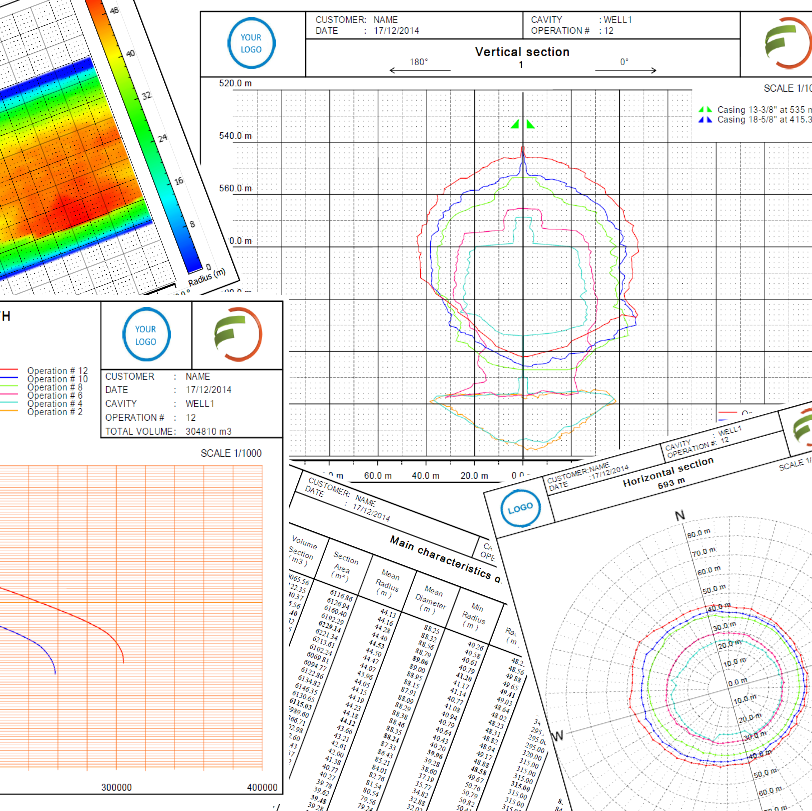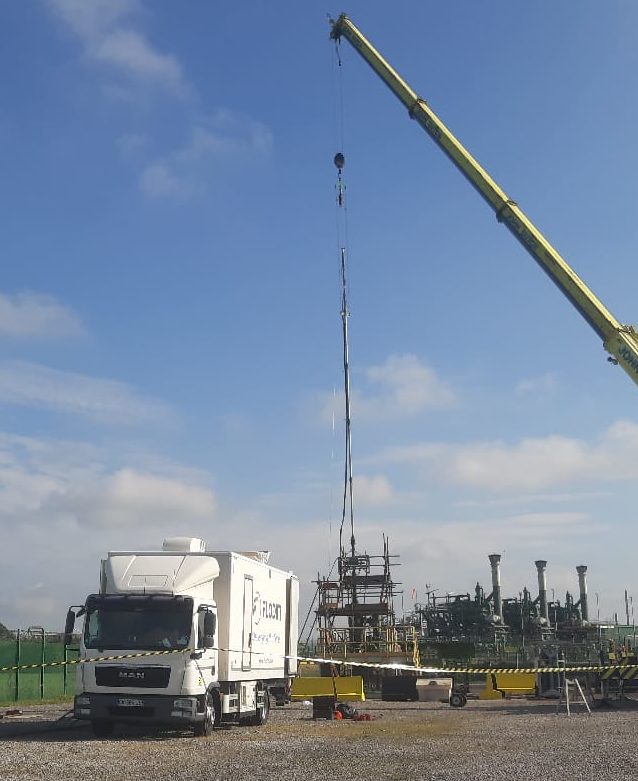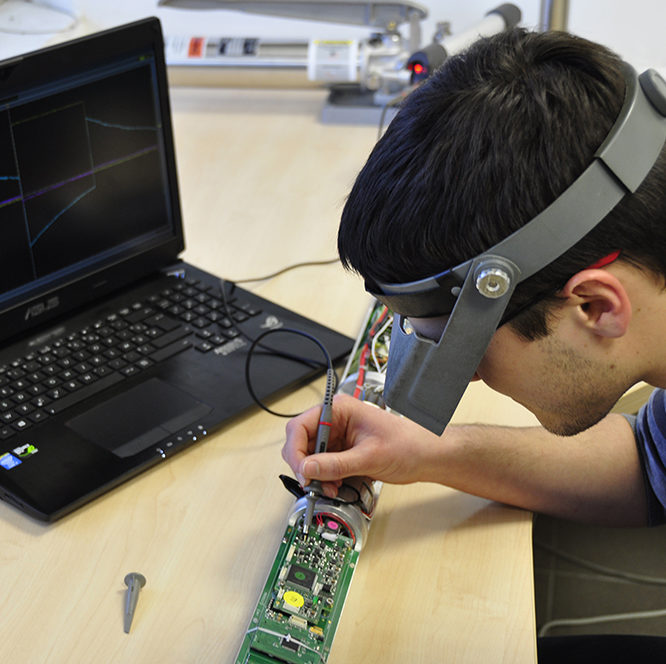 As a human scale company, we attach great importance to the life of the company, the integration of new employees is essential for the most effective collaboration.

Our headquarters are in Manosque (France). Our activity is carried out in France and internationally. Some of our jobs implies to travel on a regular basis and possibly work some weekends & public holidays.
Flodim is committed into the training of all its employees. Internal & external training are planned to help you improve your skills and deal with the specificities of the profession.