WHERE
INNOVATION

MEETS

OPERATIONAL

NEEDS
With over 20 years of experience in providing innovative, patented, and award-winning solutions adapted to our clients' needs, Flodim remains faithful to its principles, prioritizing safety and quality throughout all steps of the value chain.
Dedicated Research and Development
With a large part of our financial capabilities invested in innovation, Flodim leads both in-house and cooperative projects and is now a reference in specialized R&D. Passionate about technology, our R&D department turns problems into solutions. Our engineers bring ideas to reality, combining mechanics, electronics, signal processing and software development.
In direct relation with our design and operations team
Our in-house manufacturing specialists turn drawings into prototypes, and then into reliable operational tools. They enhance and adapt them to field needs and conditions, increasing their usability and durability.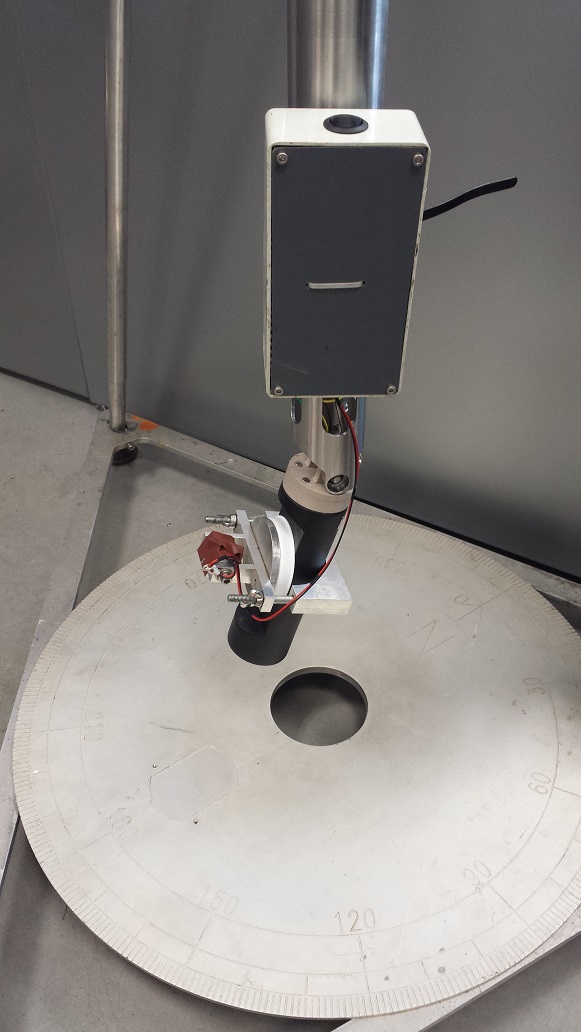 From the lab to the field, following our internal quality program, all Flodim tools and projects are tested intensely in a wide range of extreme field conditions. Both at Flodim well facilities and on our partners' fields, the tools undergo final adjustments and revisions before commercialization, increasing their reliability and success rate.