HT° prototype under development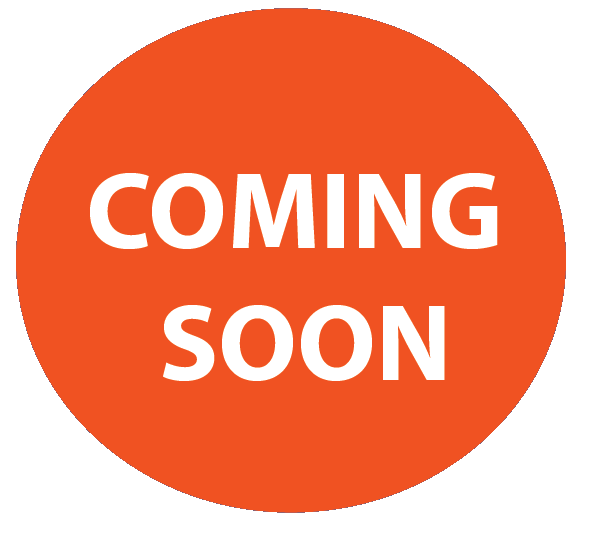 The geochemical probe is resulting from a combination of R&D programs involving thermal shielding. It records multi-parameters such as Conductivity, Redox potential, pH, O2 (% sat & mg/l), Pressure, Temperature. It also includes a Gamma-Ray sensor in the telemetry.
Extremely useful in extreme environments such as CO2 storage and geothermal wells to look for potential corrosive conditions.
 
imperial
metric
Tool diameter
1-7/8"
48 mm
Length
6 ft
1870 mm
Weight
30 lbs
14.8 kg
Max. temperature (2h)
 240 °F
115 °C
Max. pressure
5 800 psi
400 bar
Cable
Mono or 4-cond. cable, up to 5000 m
| | |
| --- | --- |
| Temperature (accuracy/resolution) | 0.005 / 0.001 °C |
| Pressure (accuracy/resolution) | 0.05% / 0.0015% FS |
| Conductivity in Salt water (Accuracy / Resolution) | 0.007 / 0.001 mS/cm  -  max: 70 |
| Conductivity in Fresh water (Accuracy / Resolution) | 5 / 0.1 uS/cm |
| Oxygen (Accuracy / Resolution) | 0.1 / 0.01 ppm |
| Oxygen saturation (Accuracy / Resolution) | 1 / 0.1 % |
| pH (Accuracy / Resolution) | 0.01 / 0.001 |
| Redox (Accuracy / Resolution) | 1 / 0.1 mV |