Founded in 1995, FLODIM is committed to Underground Cavern Services and Well Logging Interventions. With 25 years of experience, FLODIM provides the most appropriate solutions to its customers, under the highest technical standards and with recognized efficiency, flexibility and timelines.
From its dual R&D/Operational capabilities, FLODIM offers both a wide range of instruments and innovative Well Logging solutions to large industrial companies involved in Solution mining, Oil & Gas and Geothermal Energy.
Thanks to its adaptability to client requirements, FLODIM is able to apply its "Challenging the Limits" concept to many new sectors that show up like Well decommissioning, Hydrogen or CO2 storage, Mechanical Integrity Tests.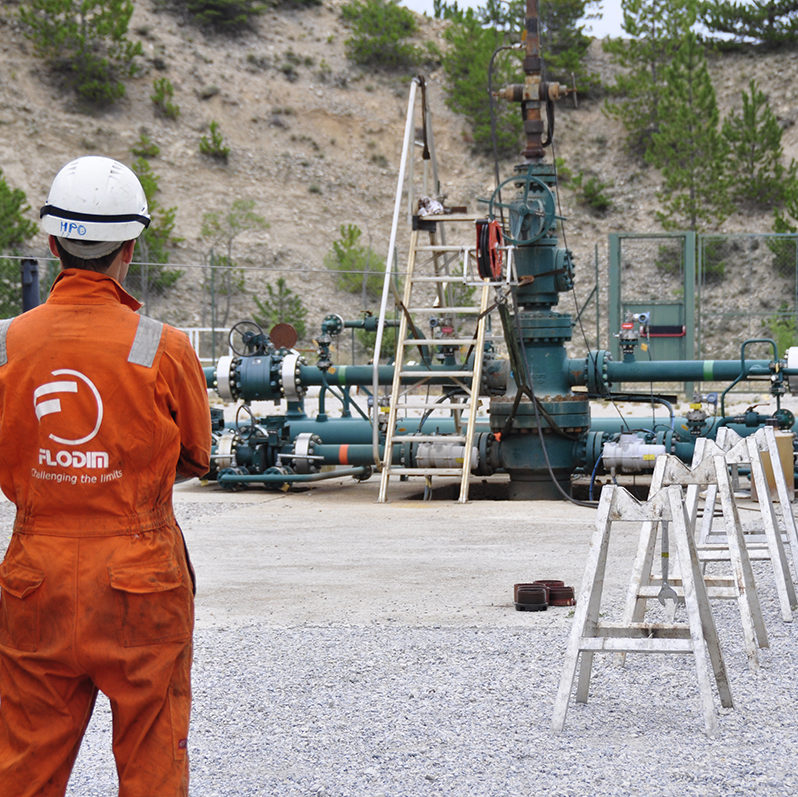 We are wherever you need us