Founded in 1995, FLODIM is committed to Underground Cavern Services and Well Logging Interventions. With 25 years of experience, FLODIM provides the most appropriate solutions to its customers, under the highest technical standards and with recognized efficiency, flexibility and timelines.
From its dual R&D/Operational capabilities, FLODIM offers both a wide range of instruments and innovative Well Logging solutions to large industrial companies involved in Solution mining, Oil & Gas and Geothermal Energy.
En s'adaptant toujours davantage aux exigences de ses clients, FLODIM décline avec succès son concept «Challenging the limits» à de nombreux nouveaux secteurs qui se présentent comme le démantèlement des puits, le stockage d'Hydrogène, de CO2 ou encore les tests d'intégrité des puits.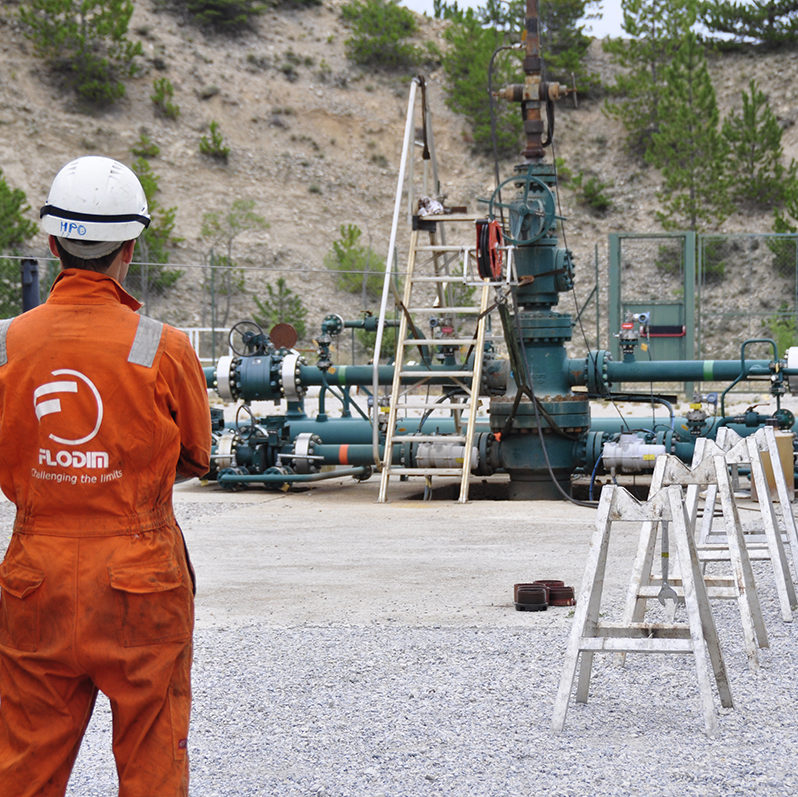 We are wherever you need us
Notre
subsidiary

: FLODIM do BRAZIL
Pour être plus proche de nos clients sud-américains et être le plus réactif possible, FLODIM a décidé en 2013 de créer sa filiale brésilienne.
Since then, an efficient operational base is in Aracaju to serve local clients and to support operations all over Latin America.